Color Story Collection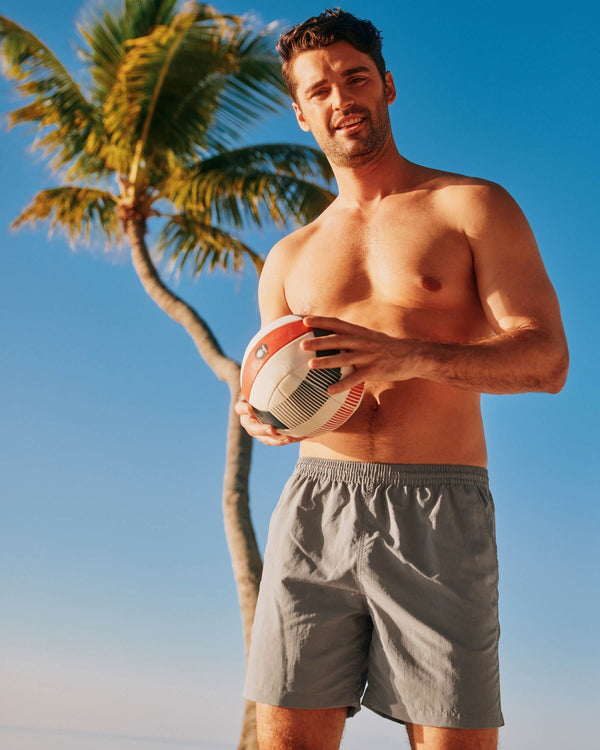 Introducing Southern Tide's Color Story collection, a vibrant and inspired range of premium men's apparel that pays homage to our coastal heritage. Immerse yourself in the bright days on the water and the deep, warm tones of a summer sunset with this stunning collection.
Designed to invigorate your style for the season ahead, the Color Story collection boasts a range of options to choose from. Our selection of t-shirts offers a casual and comfortable option, while our fun short sleeve sport shirts add a touch of playfulness to any outfit. For a more polished look, check out our performance polo shirts, which are perfect for any occasion.
Complete your look with our range of men's accessories, including belts, hats, and more. Made with the same exceptional quality and attention to detail as all of our products, these accessories will elevate any outfit to the next level.
Whether you're heading out for a day on the water or simply looking to add a pop of color to your wardrobe, the Color Story collection is the perfect choice. Shop now and discover the ultimate in coastal-inspired style.