Women's Pants & Leggings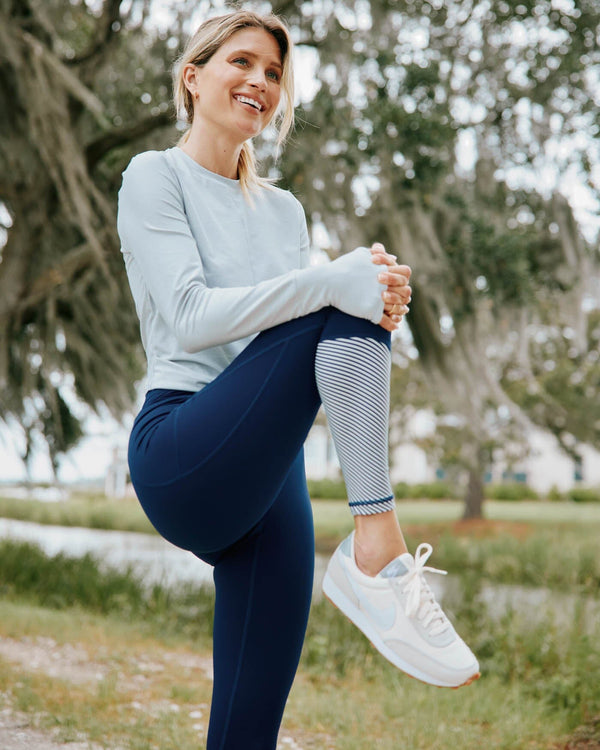 There's just something indescribable about putting on your favorite pair of jeans – they always fit perfectly, they seem to magically go with everything, and they're so comfortable you could almost fall asleep in them. That's why we made our resort stretch skinny jeans in multiple colors and washes so that there's a pair to go with every cute top that you own!
And even though our bestselling women's jeans are comfortable enough to work out in, you probably need some performance activewear for when it's time to break a sweat. That's where our women's leggings come into play! They're made with moisture-wicking technology and stretch features, perfect for a girl on the move.