Georgia Southern Apparel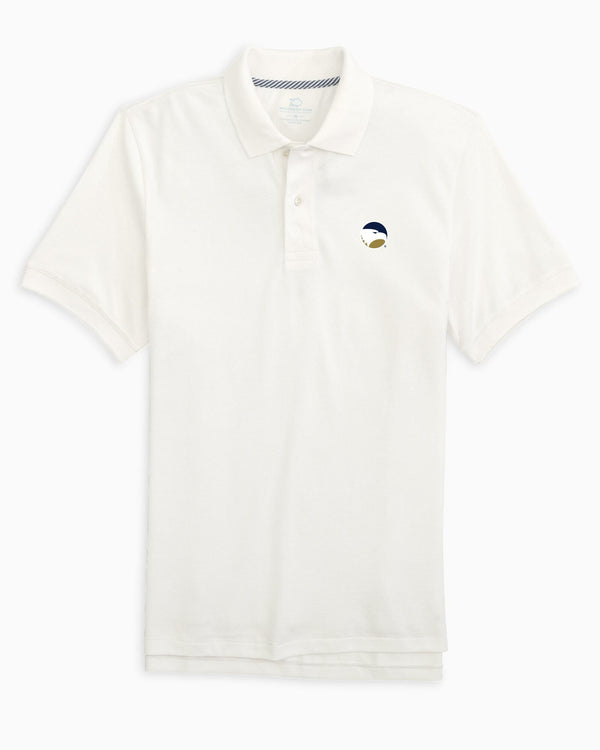 You're the ultimate Eagles fan. You know the players, you get up early to tailgate and you make the 7-layer dip. That being said, you need to look the part to rep your favorite team. From first downs to touchdowns and fouls to free throws, we've got all the college apparel and accessories you need to show your team pride in style. Find your sideline swag from our collection of Georgia Southern shirts.
Fall football games tend to get a little chilly so stay warm in a GS long-sleeve t-shirt. And a Georgia Southern polo shirt will have you looking like you deserve courtside seats at the next Eagles basketball game. This college gear is made to last from pre-season to the playoffs, and can even take a few beer spills along the way.  
Blue and white never looked so good. Your next Georgia Southern tailgate outfit is waiting, but gameday won't. So stock up on your game day apparel now and get ready for the season ahead. It's gonna be a good year. Go Eagles!
No matter your team, we've got you covered with the best collegiate apparel around!