brrr° Triple Chill Effect
Fabric technology with natural cooling minerals, active moisture wicking and rapid drying proven to instantly and permanently keep you cooler.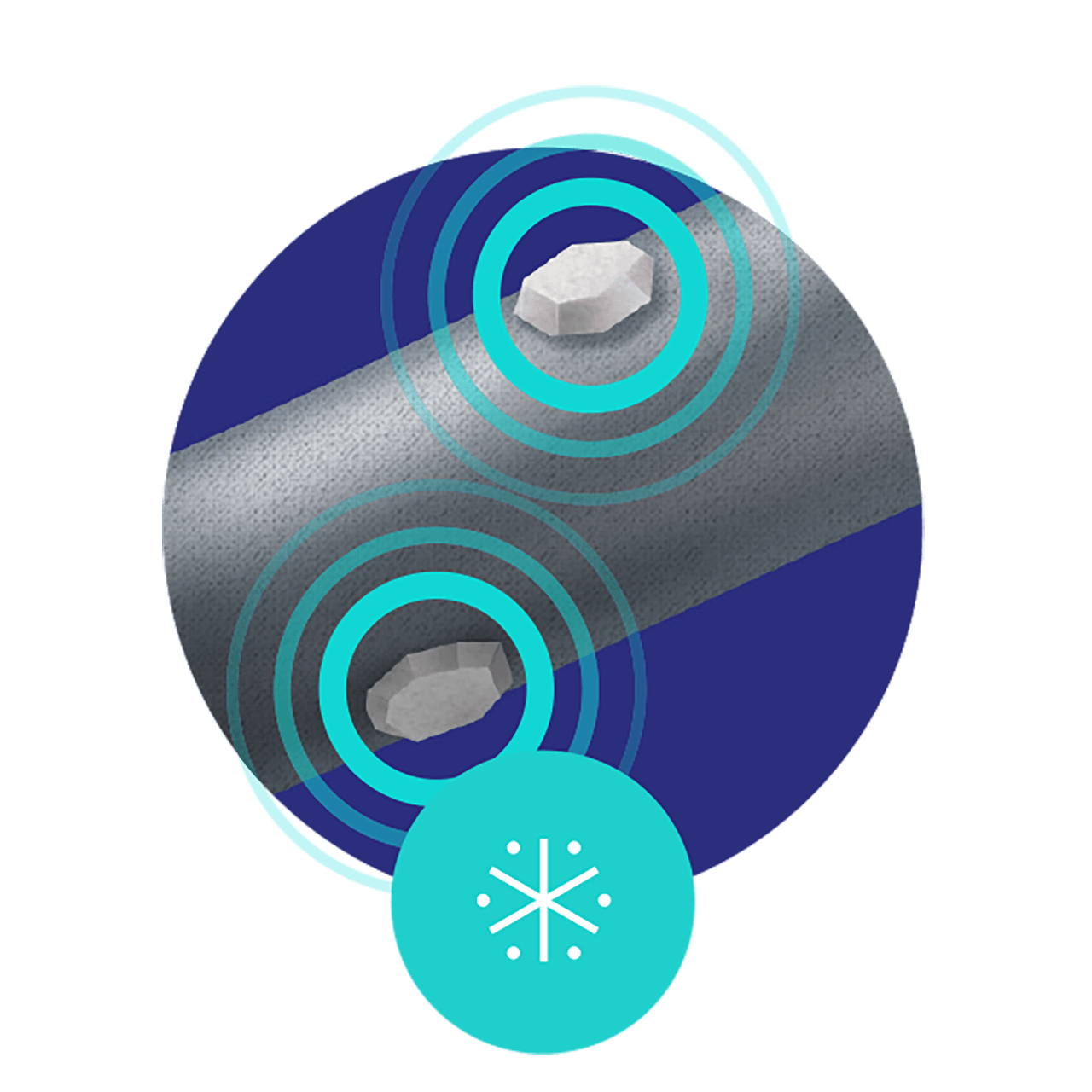 Cooling Minerals
Creates an immediate & continuous cooling effect. The Triple Chill Effect technology gives brrr° fabric superior cooling capabilities that outperform other cooling fabrics.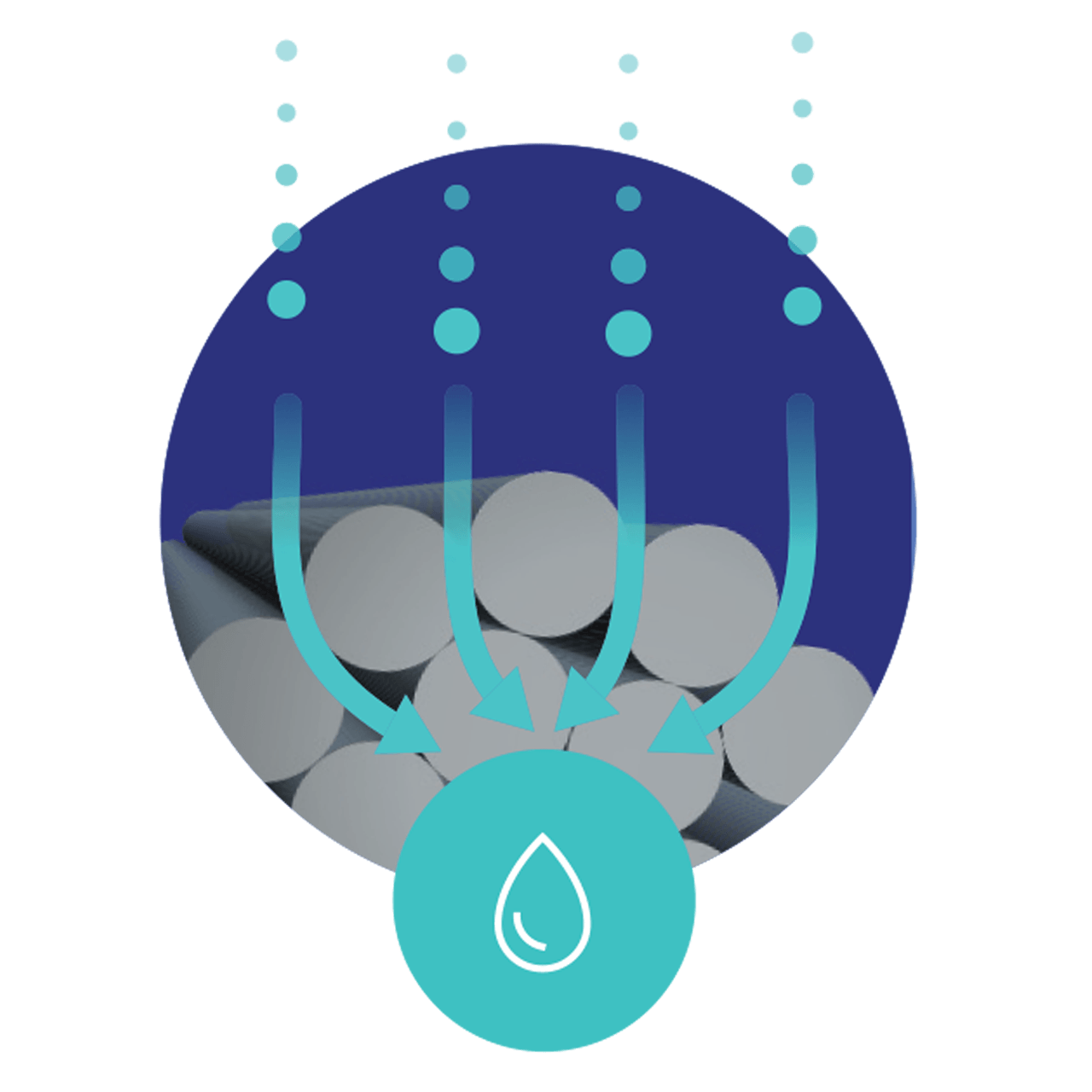 Active Wicking
All brrr° fabrics incorporate active wicking to move moisture away from your skin for nonstop comfort.
Rapid Drying
brrr° nylon and brrr° polyester take less time to dry, rapidly releasing moisture into the air, cooling the fabric to provide a fresh and crisp experience.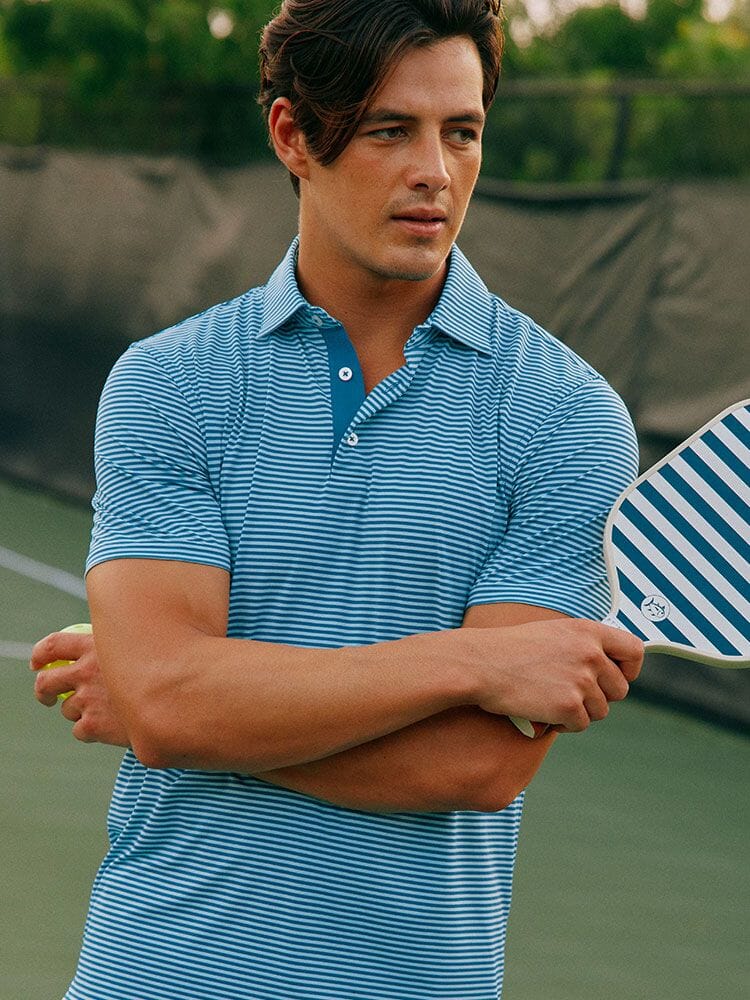 brrr°®-eeze Polos
Thanks to innovative cooling technology, moisture-wicking fabric and a hint of stretch - he can feel his best for a morning on the course or a day in the office. 83% brrr®Nylon 17% Stretch
brrr° Cooling Materials
Stretch for Added Mobility
Moisture Management

UV Protection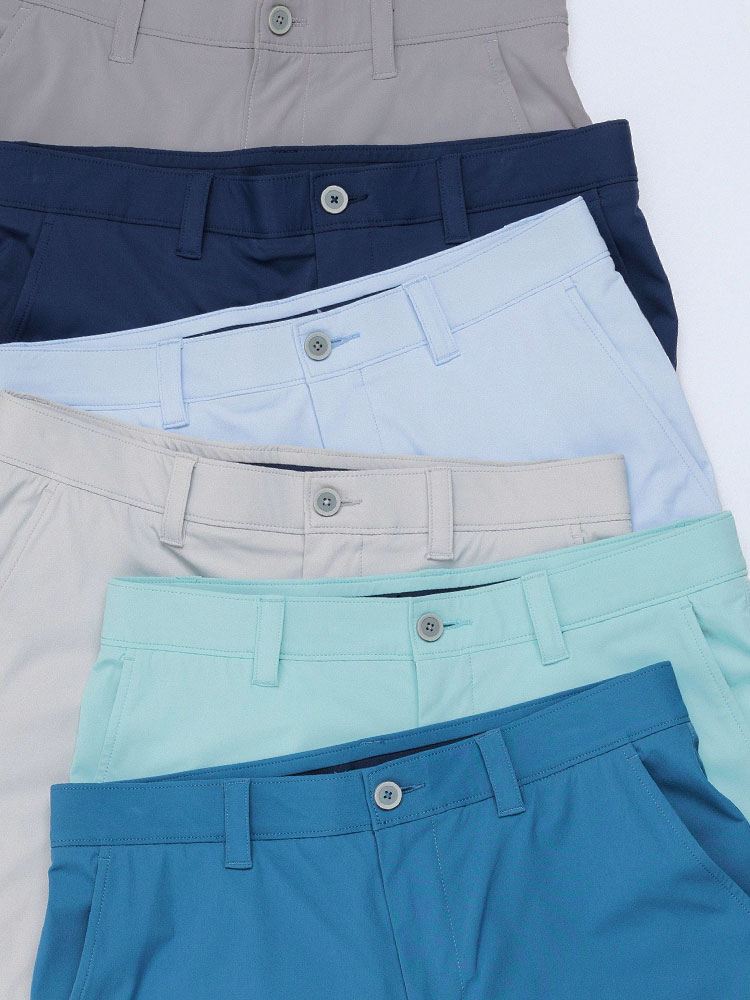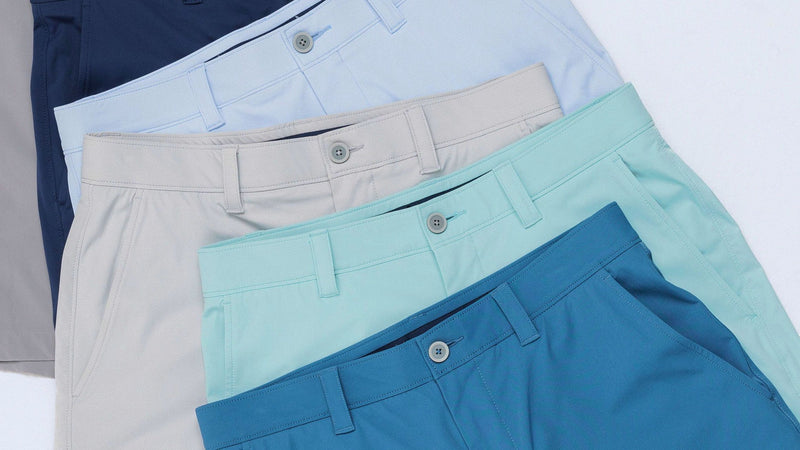 brrr°®-die 8" Short
Brrring on the cool hues and even cooler shorts. With 6 color options for the season, our bestselling brrr°die Gulf Performance Short just keeps getting better.
brrrº Cooling Materials
Stretch for Added Mobility
Moisture Management

UV Protection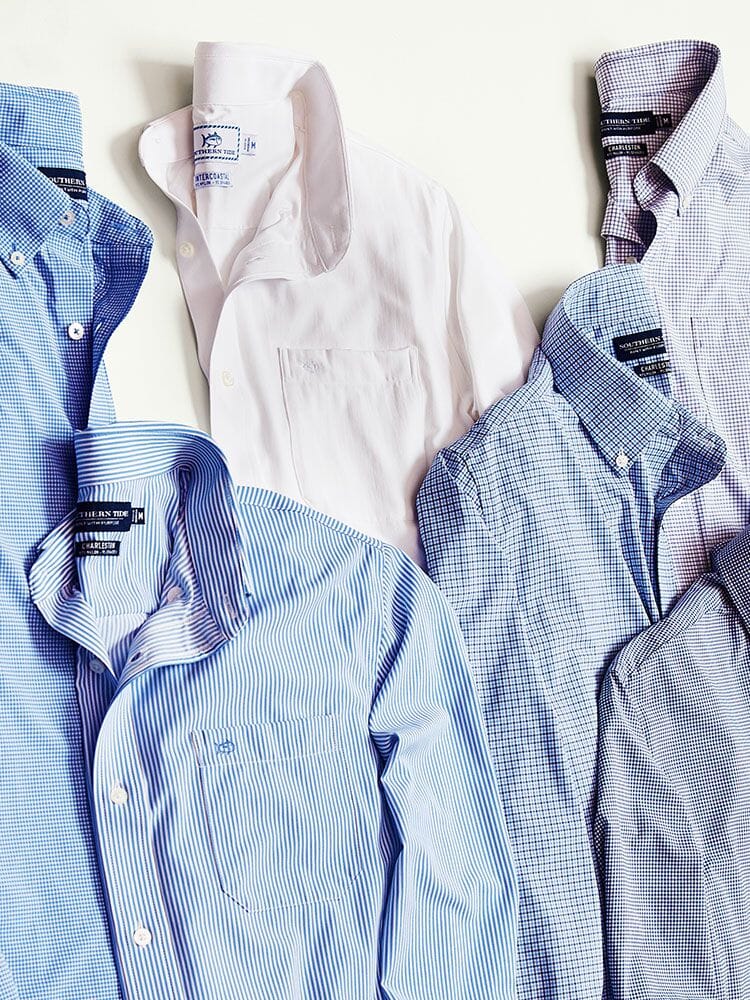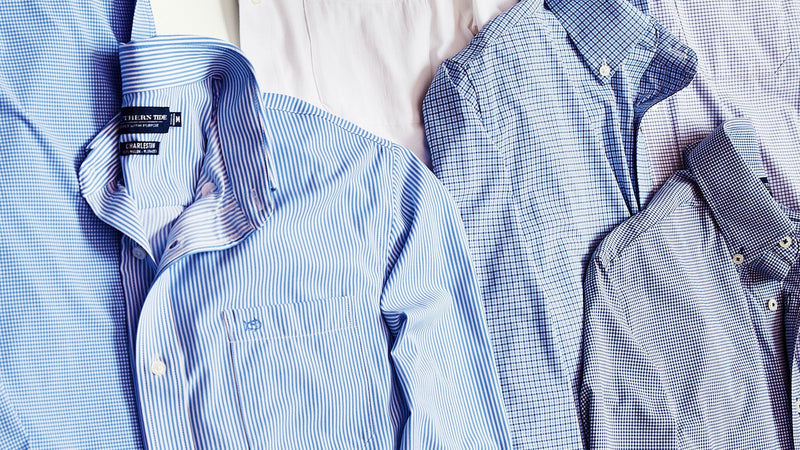 brrr°® Intercoastal Shirts
Whether it's a stuffy conference room, outdoor event or day on the go - our brrr°® intercoastal sport shirts are sure to keep him feeling cool and confident all day long. 91% Nylon 9% Stretch
brrr° Cooling Material
Stretch for Added Mobility
Moisture Management

UV Protection
shop our entire brrr°® collection